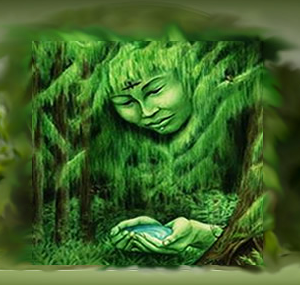 African Holistic Health Diagnosis by Dr. Tariq Sawandi
Regular price $95.00 Sale
Our Healing Philosophy
In my practice, I will diagnose your condition according to African Yoruba principles, Psycho semantic, Naturopathic and dietary principles. I will employ a broader and more complete perspective in the care I offer my clients. You will also be receiving over 25 years of experience with my professional practice. I diagnose a patient holistically, with insight and depth using herbal medicine, and your Orisha energies. 
We treat a variety of chronic diseases such as cancer, diabetes, hypertension, sickle cell anemia, HIV-AIDS, rheumatism, arthritis, and obesity, with a focus on treating illness and maintaining Health on all levels - physical, mental, emotional, spiritual, and environmental.
Causes of Disease
Various things can cause disease in the body's organ networks and energy centers. The primary ones are:
-Wrong Diet
-Negative Thoughts
-Congestion, or blocked life force energy.
-Deficiency, or Excess of essential elements in the body.
-Spiritual or environmental influences.
World-known, Dr. Tariq Sawandi, M.H., Phd, Certified Master Herbalist, Traditional African Healer, Metaphysicist, and Author
If you would like to receive a complete  holistic diagnosis of your current health status choose this item here.